Home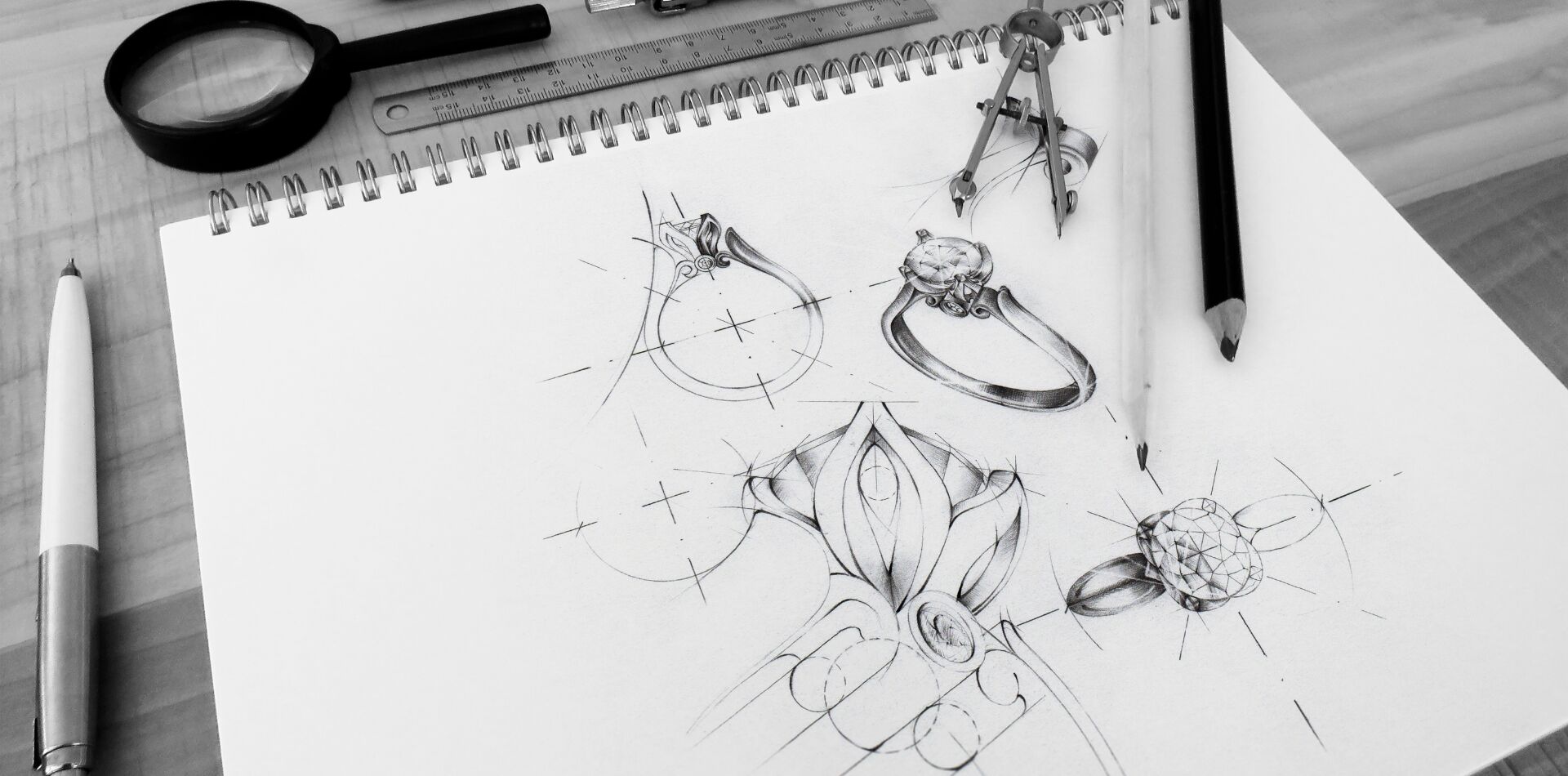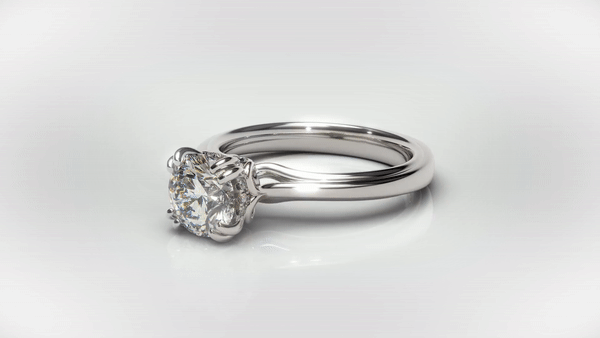 OUR GOAL IS TO PROVIDE YOU WITH CUSTOM JEWELRY DESIGN, 3D VISUALIZATION AND JEWELRY CONCEPT DESIGN WITHIN 48 HOURS
Sketching
All the endless possibilities of jewelry design are narrowed down to make your desires a reality – we create what you want when you want it. Once we receive your jewelry design idea, we intricately sketch it out in order to transform it into a wax model.
CAD DESIGN
Once you've approved the final design for your piece, our CAD (computer-aided design) designers will collaborate with you throughout the 3D modeling and 3D digital sculpting processes.
Rendering
There's no need to rely on your imagination! With our 3D photo and video rendering services you'll have the exact visualization of your unique jewelry piece.
Printing
We 3D print all of our wax models using an ultramodern, state-of-the-art printer, which is the fastest printer in the world. Our printer delivers models using excellent precision, functionality, and speed. We produce resin-formed hard wax models, so that we can accurately and efficiently shape your desired design.
JEWELRY CAD DESIGN, JEWELRY CONCEPT DESIGN AND SKETCHING, JEWELRY 3D MODELING,
3D RENDERING AND ANIMATION, 3D WAX PRINTING SERVICES WORLDWIDE
ABOUT US
We at CADPROOF are a team of master craftsmen, whose talents and creative ingenuity are paired with professionalism and devotion to provide you with the best jewelry CAD design, jewelry concept design and sketching, jewelry 3D modeling, 3D rendering and animation, 3D wax printing services worldwide. Our team is rapidly expanding and attracts young, brilliant artists who offer fresh perspectives which enhance the technique and technology of 3D jewelry making.
.
360 degree view
Perfection in its finest form must be viewed, analyzed, and admired from every angle, which is why we provide you with a 360-degree view of your finalized masterpiece.
This view allows you to critically analyze the jewelry quality, especially the symmetry, proportions, and shape of the gemstones. Our CAD designers will have both the talented jeweler and creative customer mesmerized with just one spin!

quality
From sketching to shipping, our services are superb. In less than 48 hours, we'll transform your idea into perfection. We provide high caliber technical and art sketches, top-of-the-line CAD design 3D modeling and 3D sculpting services, and excellent jewelry visualization services to yield the perfect wax model using our state-of-the-art 3D printer.

Time
Through our exceptional services, the manifestation of your dazzling design is transformed into the tangible. Within an incredibly short period of time – just 48 hours – our team of highly specialized designers will collaborate with you to ensure that from sketching to shipment your piece is exactly how you envisioned it to be!

Price
The state-of-the-art 3D technology we use allows our team of brilliant, highly qualified artists to complete your CAD design process cost-effectively within 48 hours. Our remarkable team allows us to receive a high volume of orders, while still providing you with phenomenal service and a spectacular wax model of your dream design!